Love your skin, naturally.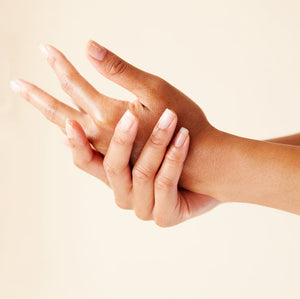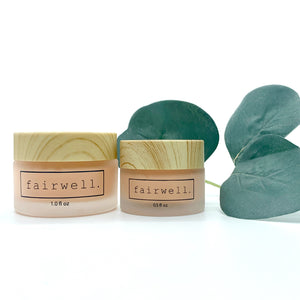 Fairwell Cream
Fairwell Cream is an all-natural product used to soothe and treat skin irritation caused by eczema or environmental triggers. Our unique blend of natural ingredients contain anti-inflammatory and antimicrobial properties that can quickly reduce irritation and redness. It is also rich in Vitamin A and antioxidants to moisturize and improve skin texture, leaving your skin looking and feeling healthier.
Fairwell Cream is 100% steroid-free, making it a safe and gentle option for those with sensitive skin. We believe in the power of nature to heal and rejuvenate the skin, which is why we carefully select only the highest quality natural ingredients to create our products.
Shop Now
Anti-inflammatory & antimicrobial

Reduce irritation and redness

Moisturize and soften skin

Improve and smooth skin texture

100% steroid-free

Vitamin A and antioxidants